Address: Trynek, 44-100 Gliwice, Poland
The location of the airport is its unique advantage. The Silesian University of Technology operates in Gliwice, as well as many production and service companies with a national, European and global reach. The city of Gliwice also has a modern sports and entertainment hall – Arena Gliwice. The proximity of the Gliwice – Sośnica junction connecting the A1 and A4 motorways, Droga Trasa Średnicowa, a short distance to the city center and the vicinity of the "Nowe Gliwice" Education and Business Center GAPR sp. z o.o. they are of particular benefit to investors and entrepreneurs. The southern areas of the airport are a very attractive investment offer for business activities.
Since 2017, GAPR owns half of the Gliwice airport. At the request of the Agency, in 2016-2017, a modernization plan was prepared and construction works began in 2018.
Works at the airport include the construction of: a paved runway with an artificial surface, a paved taxiway with an artificial surface, an apron, parking lots, access roads, and a bicycle path around the airport.
Deadline for completion of works: February 2020
The contractor: Przedsiębiorstwo Remontów Ulic i Mostów (PRUiM) in Gliwice.
Work progress
A hardened runway with an artificial surface along with grass protection
Runway lighting
Runway drainage
A paved taxiway with an artificial surface with grass protection
Taxiway lighting
Taxiway drainage
Parking plate with lighting and drainage
Access road
A bicycle path in the modernized part of the airport
Technical support of the runway
The potential and possibilities of the airport in Gliwice
The base for aviation training centers
Air and recreational sports center
A base for small passenger communication (air taxi, business and tourist traffic)
The base of air freight services
24/7 local air transport
Planned airport services
Take-offs and landings from a paved runway with an artificial surface during DAY and NIGHT
Parking spaces on the apron
Possibility to conduct flight training in rented or purchased areas
Possibility to purchase or lease land in the southern part of the airport
Hardened runway with an artificial surface
Take-offs and landings from two runways with a natural grass surface
Possibility to use the rooms for training purposes
Hangar places
What's next?
Works related to the construction of a petrol station are currently underway.
Investment areas
In the vicinity of the modernized port, entities related to aviation will be located – buyers have already found investment properties in the north-eastern part of the facility. We sold six plots of land by tender, and the seventh was leased for a period of 10 years.
There are also investment areas in the southern part of the airport – areas adjacent to the planned southern bypass of the city. We are currently in talks with potential external investors interested in this land.
Gallery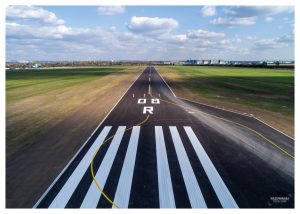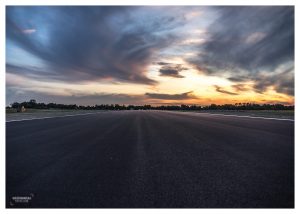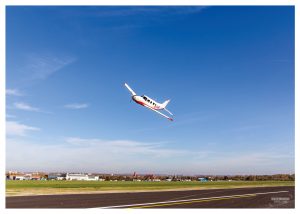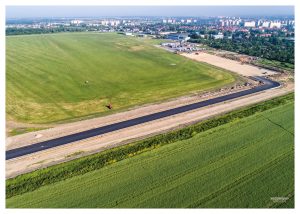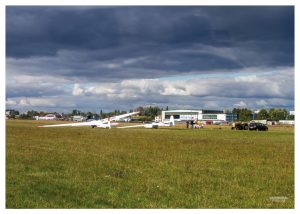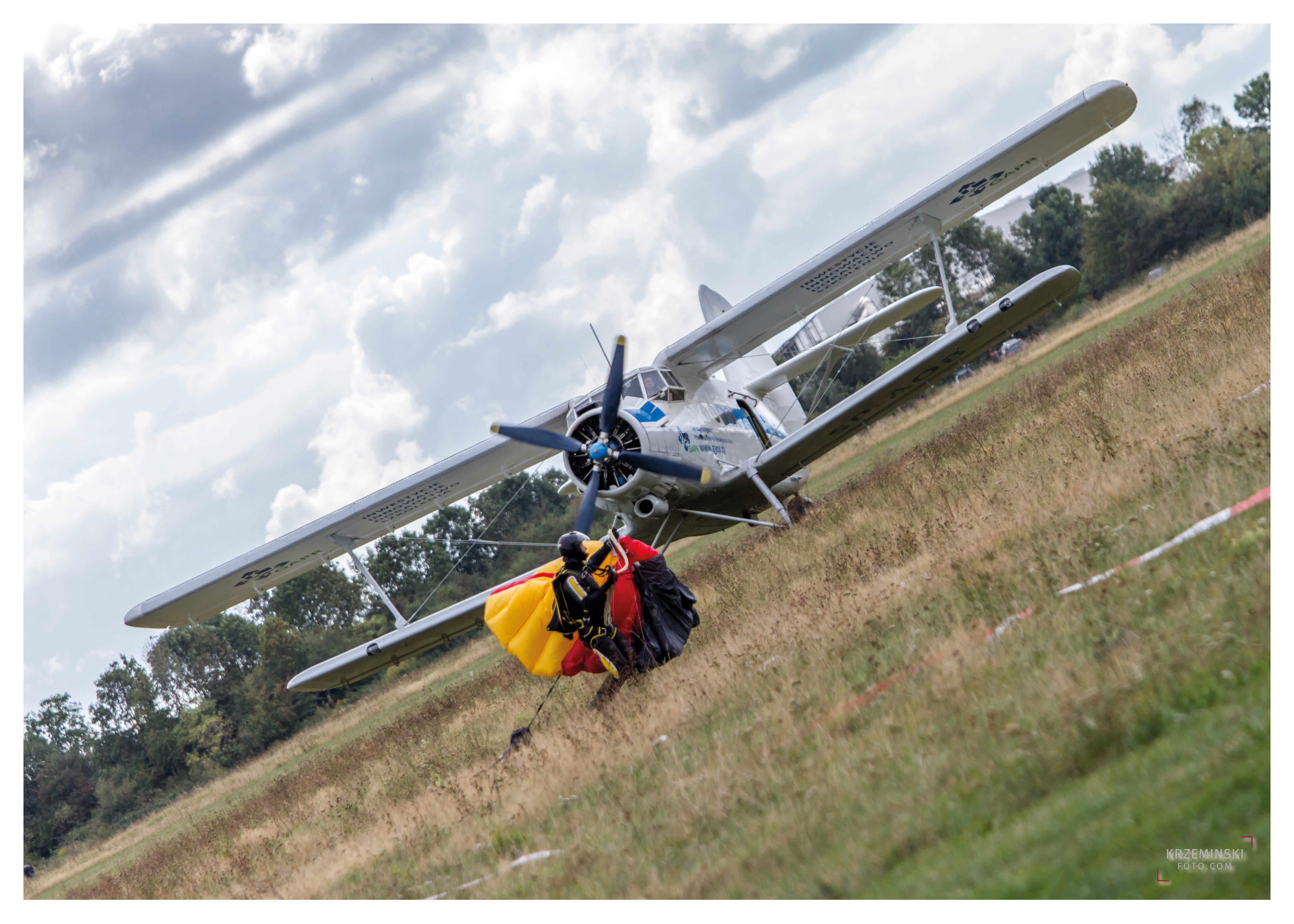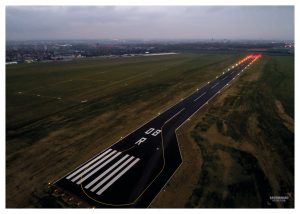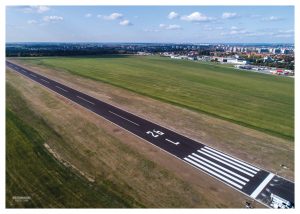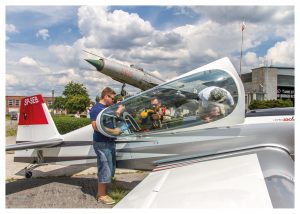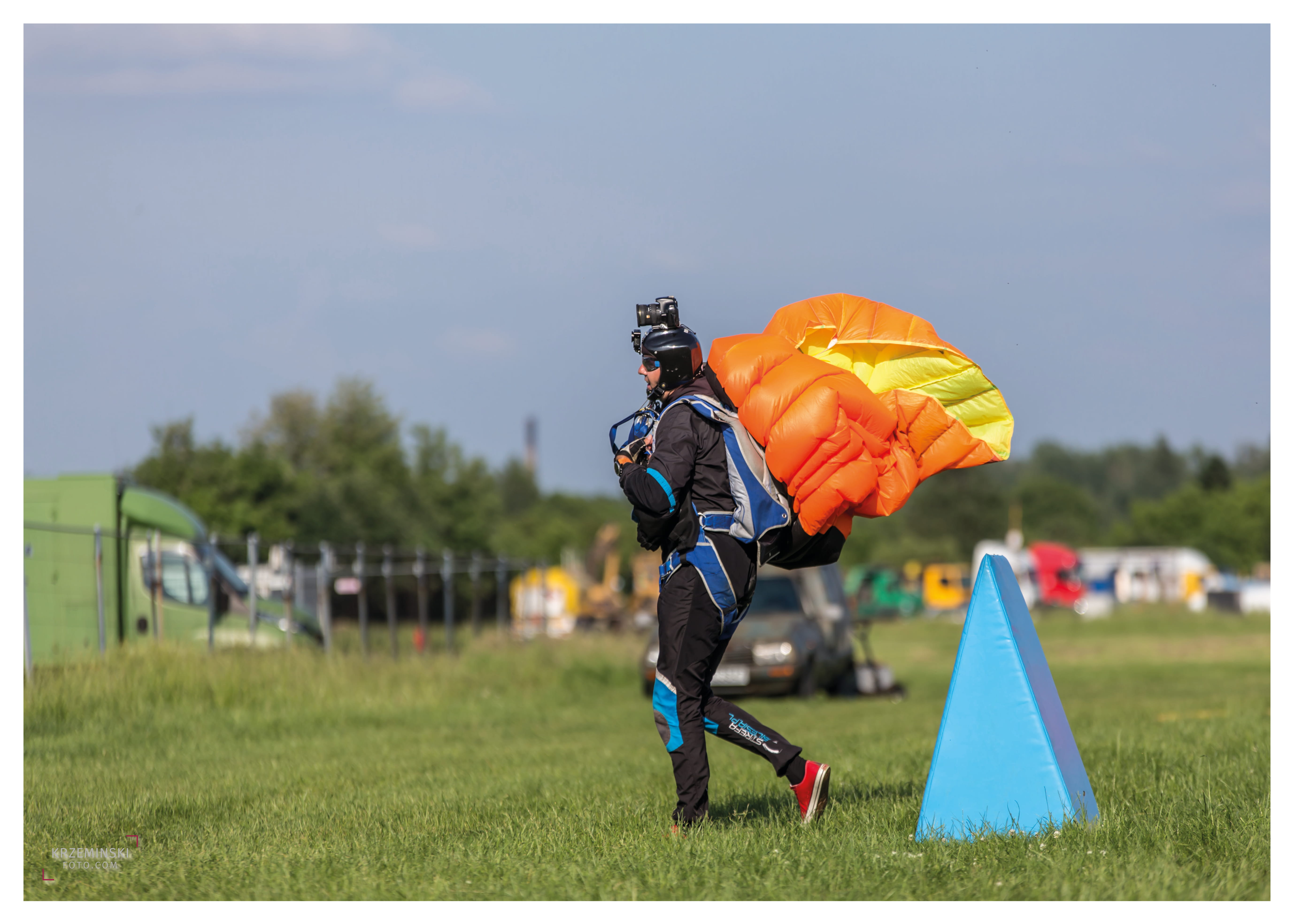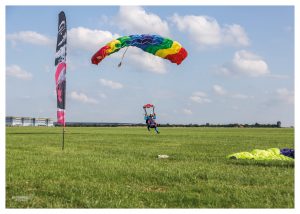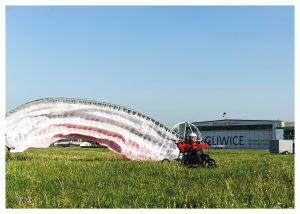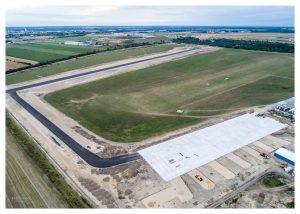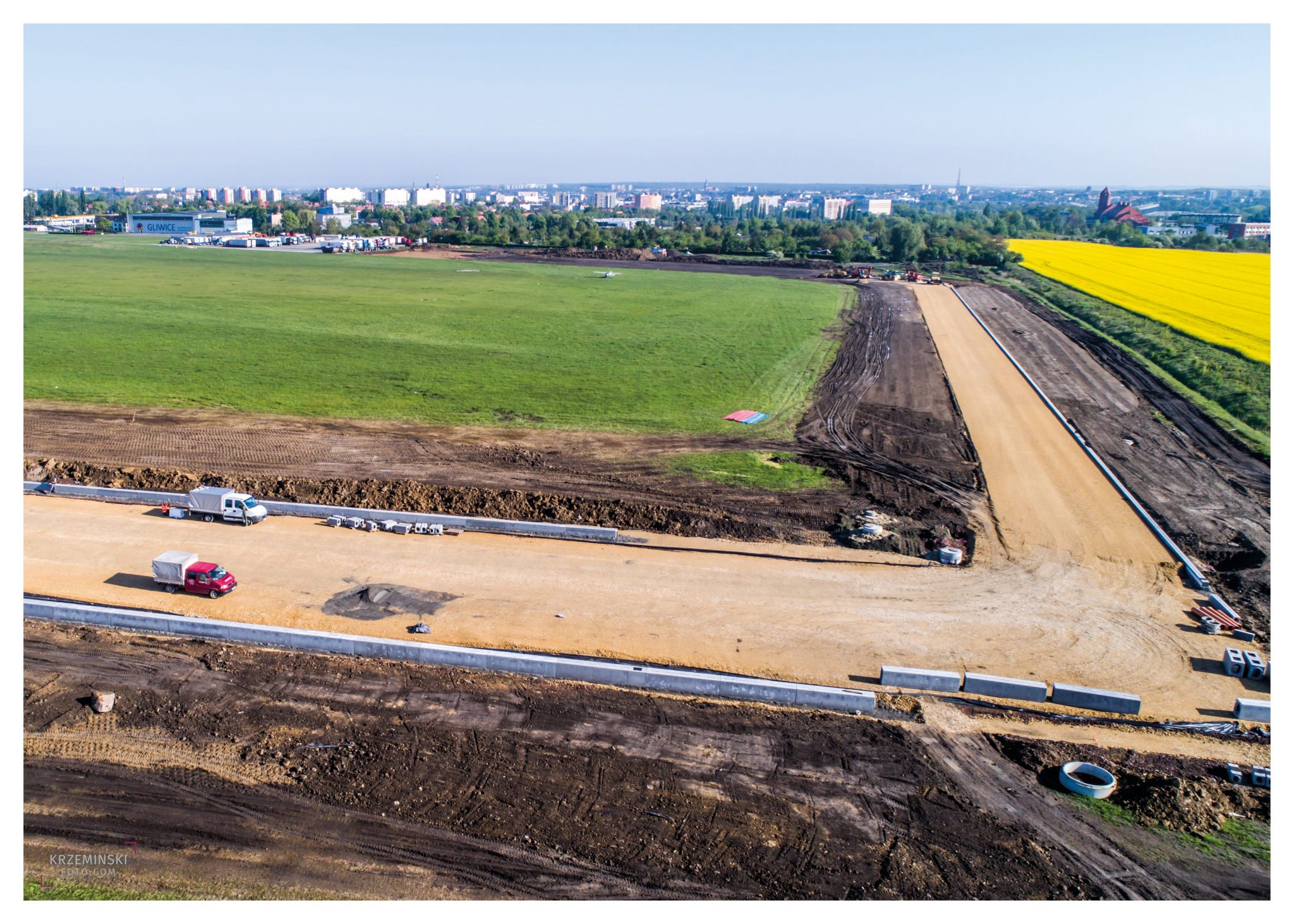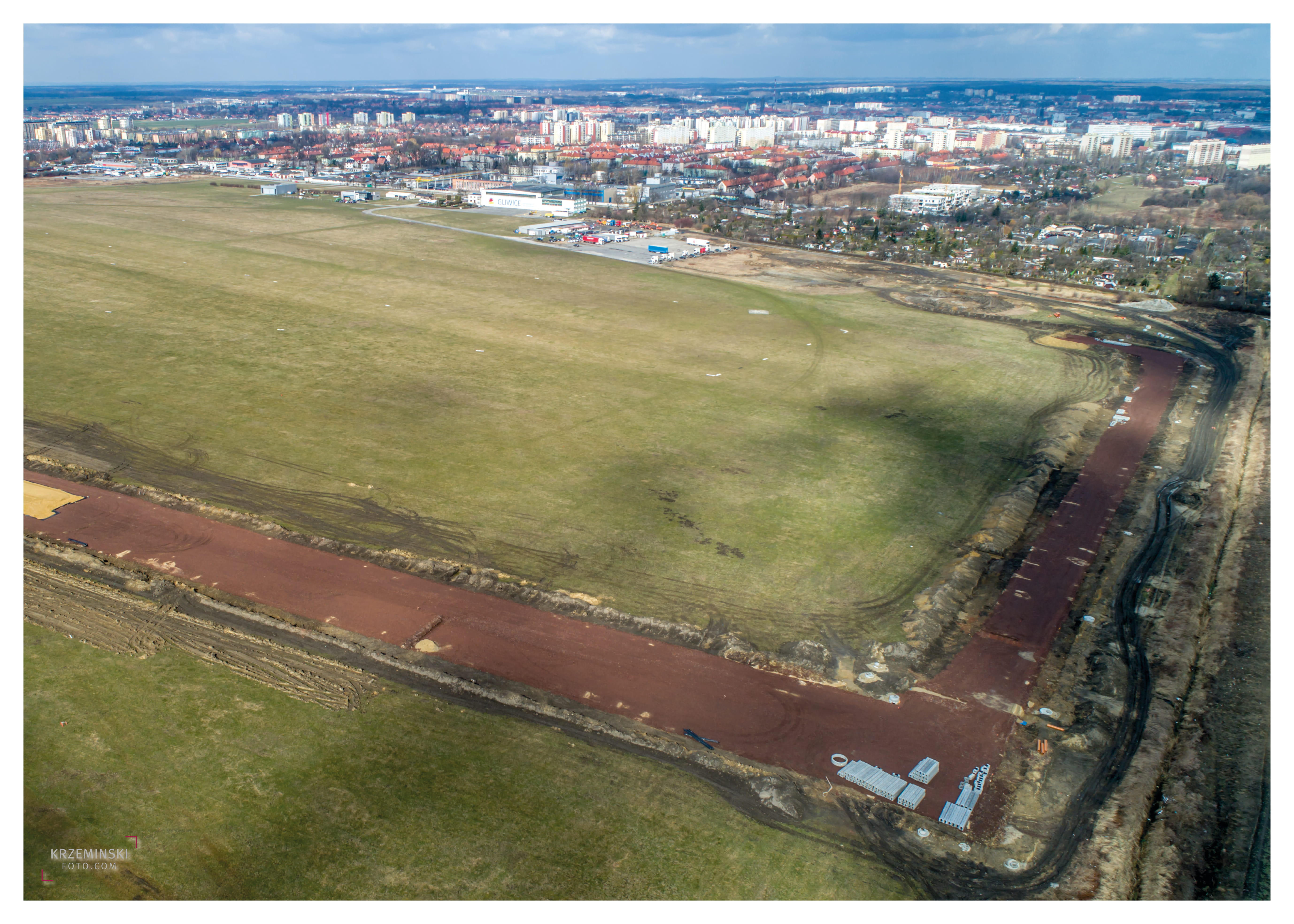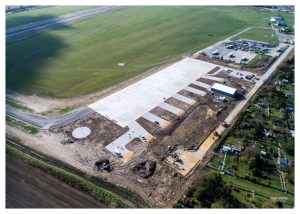 ---